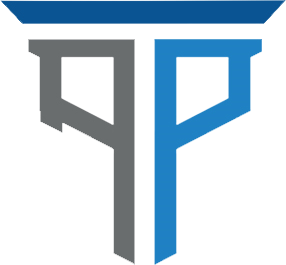 Whether you are an independent traveller, a company, a travel agency or a tour operator, you will always find an outstanding service to fulfill your expectations.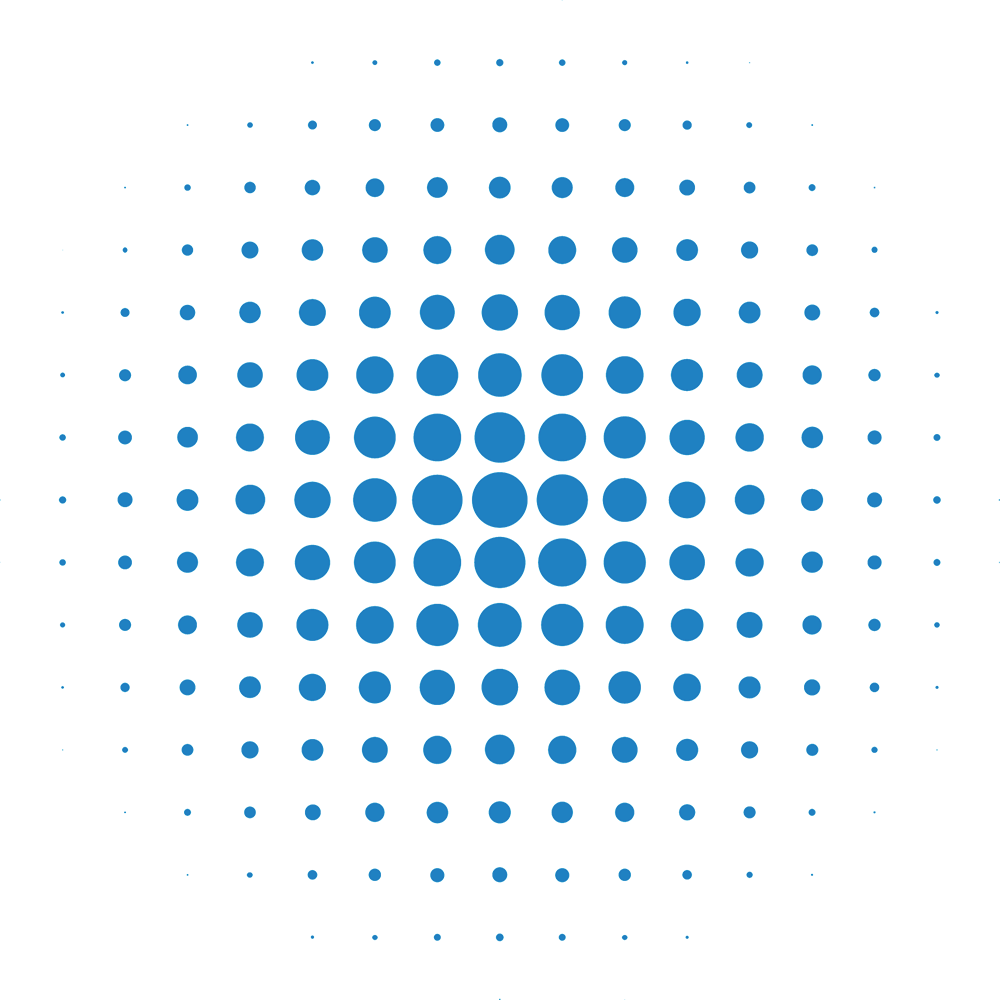 •

Coach hire per day

•

Transfers to/from airport/seaport

•

Excursions/transfers in Greece and Europe

•

Organised school Excursions of any duration

•

Club transfers (football, basketball, hiking, etc)

•

Organised holidays for groups and single persons

•

Shore excursions for cruise ship passengers

•

Experienced local guides

•

Group/family and single person transfers to/from accommodation/Kefalonia airport

•

Coach and driver hire per day or per excursion

•

Mini bus and Mini Van hire

•

24 hrs service
1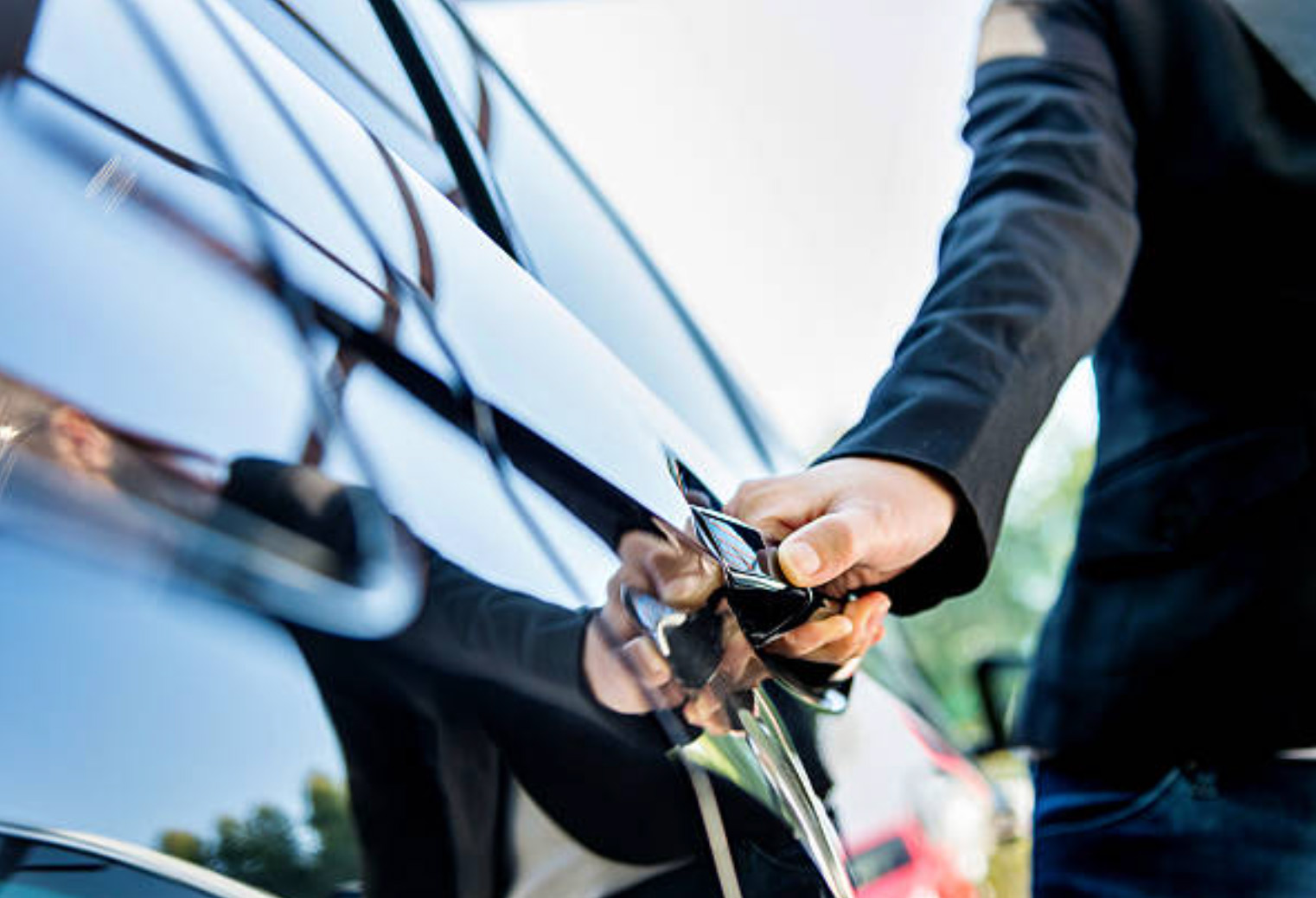 Car hire on Kefalonia in association with our partners offering a wide range of categories including VIP, chauffeur driven cars and mini bus for 10 persons – ideal for families.
2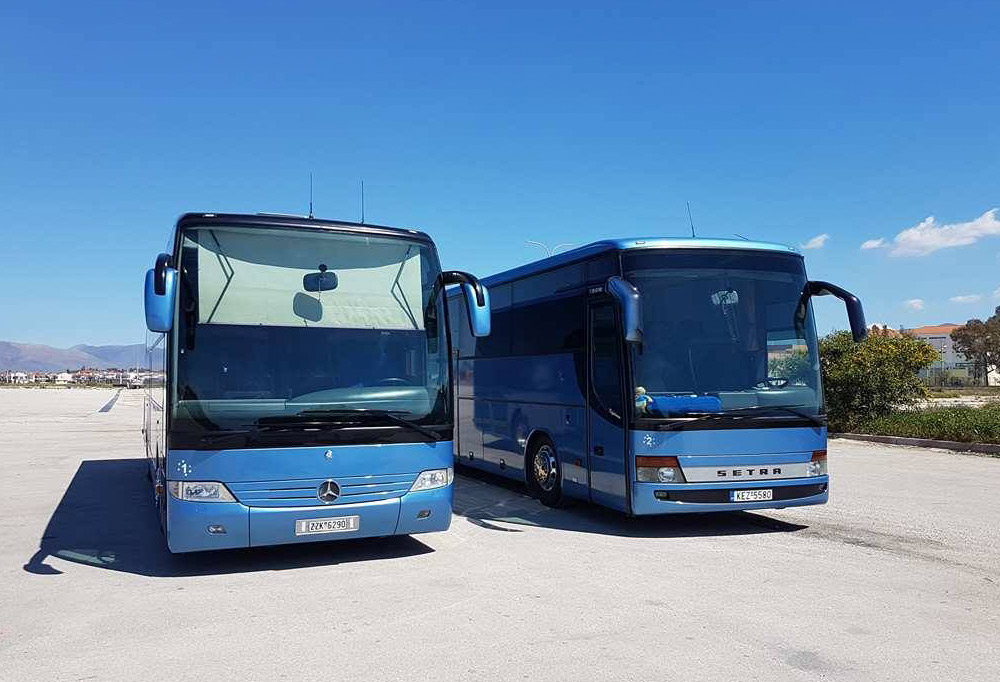 Complete transfer packages
Whatever your needs, you can be sure that we will be by your side, guaranteeing that all your requirements are met. Always competitive and fair with our prices. Stress free travel services, making your experience more enjoyable when you choose Traveller of Kefalonia.
3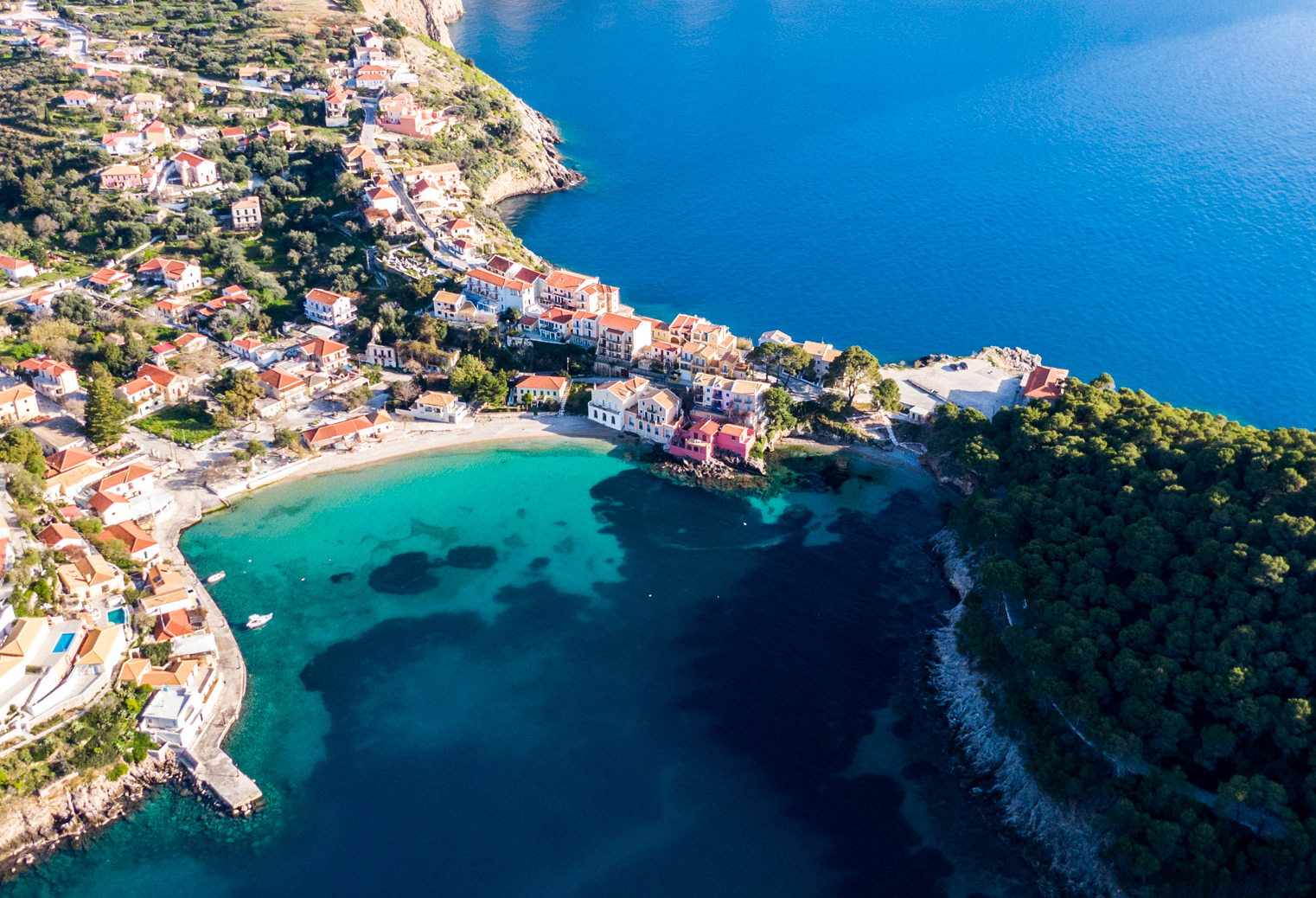 Excursions around Kefalonia
Our goal is to offer tailor made, professional service, whether you are travelling for business or pleasure. Not just on Kefalonia, but, throughout Greece.
4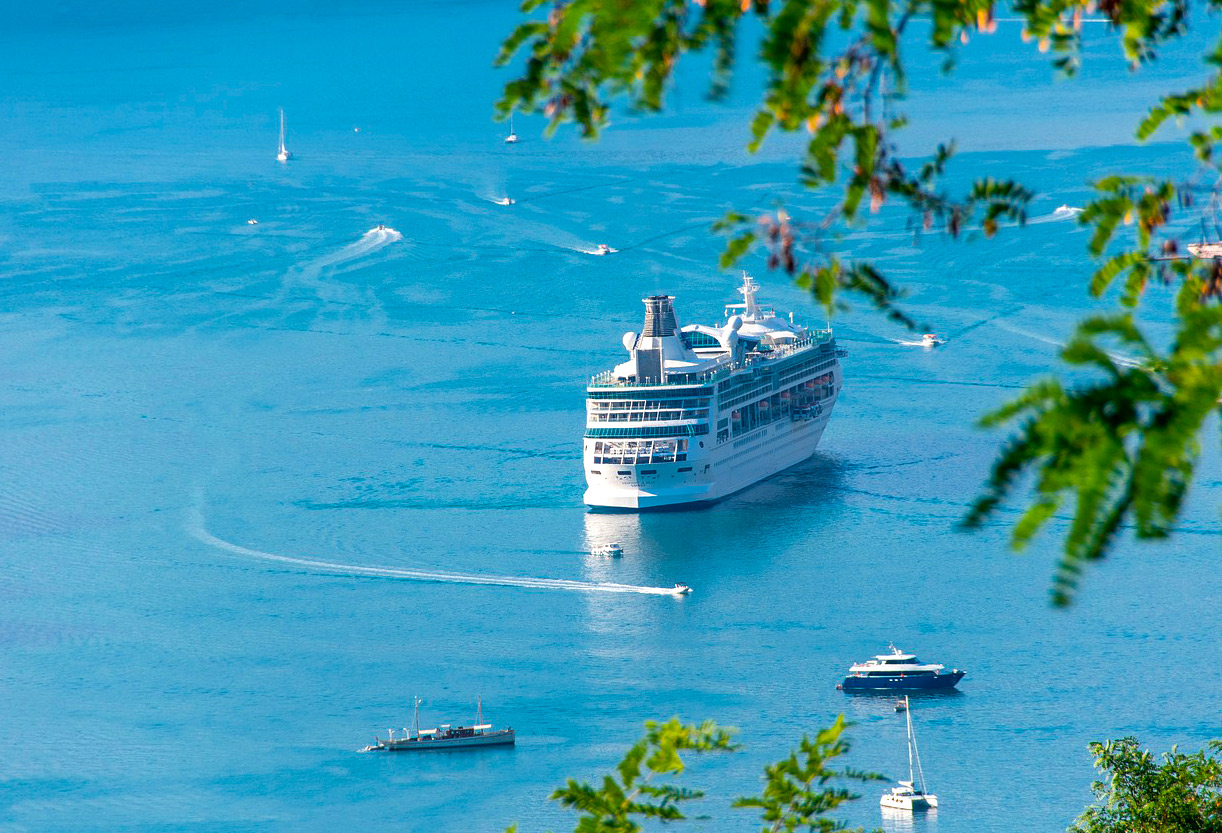 Sailing and Cruise ship services
Sailing to Kefalonia? Why not book an excursion to see this beautiful island, specially tailored for you.